A Breakthrough in Surfacing!
CALL US ON 0499 007 709
CSBR Surfacing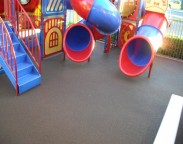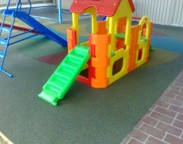 CSBR (Coloured Styrene Butadiene Rubber) Wet Pour Surfacing is produced using recycled tyre rubber which is coated in colour pigments in a trammel mixer to ensure high colour consistency. This product is a good blend of value and aesthetics. Our CSBR product offers 16 colours in its range and comes with a 3 year materials and workmanship warranty. For more information contact one of our friendly Sales Representatives.

View Our PDFs

View Chart